Direct-Response

Websites and Sales Pages For Digital Marketers
"In the past 5 months alone, the websites that Dave has developed for us have generated sales exceeding $4.1 Million!"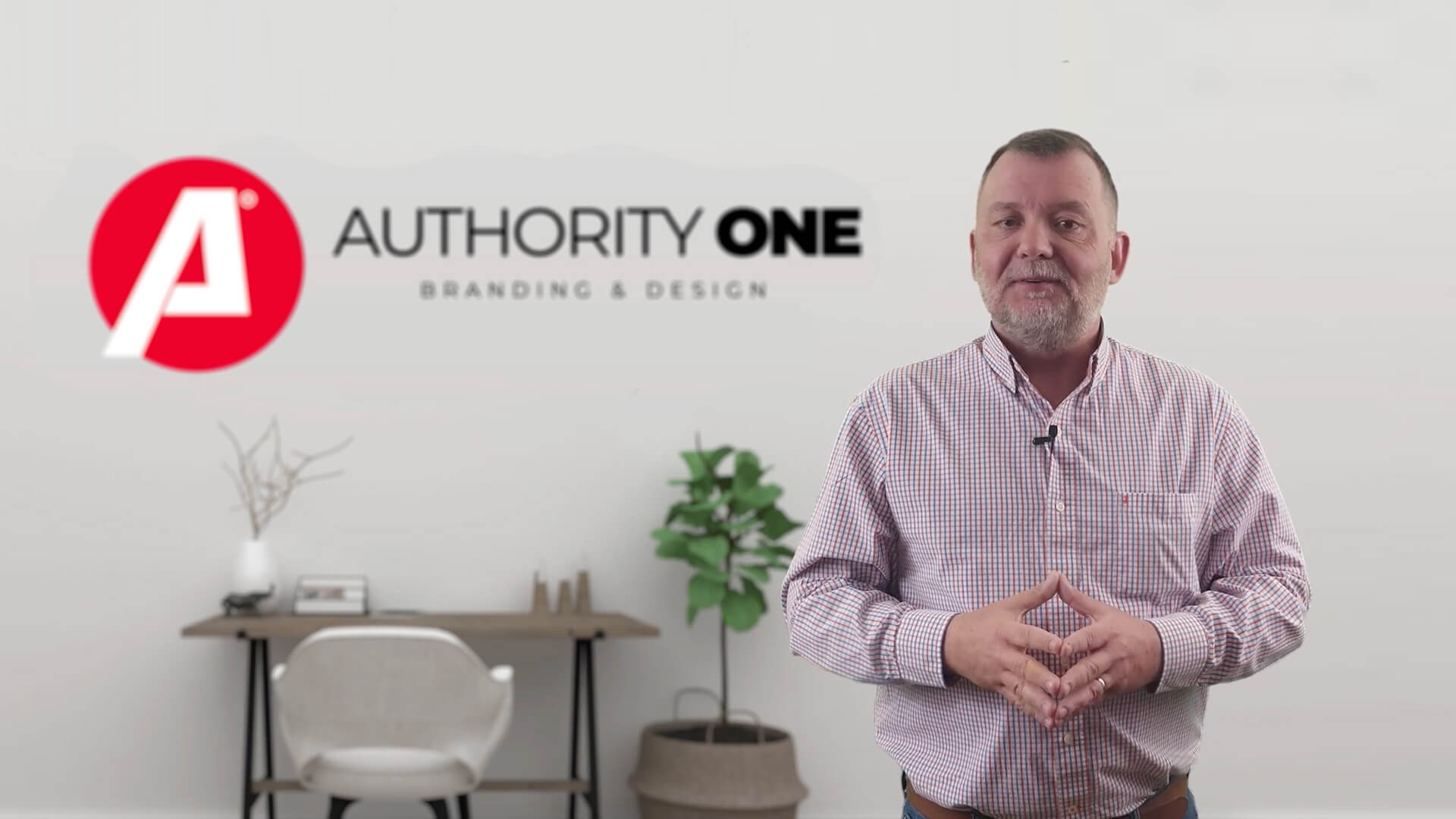 Calling All

Internet Marketers...
MLM & Direct Sales Leaders
TRUST, CREDIBILITY, AND BETTER BRAND AWARENESS
Give Your Brand a

Conversion Boost!
A great design earns instant trust and credibility with your prospects. That alone significantly increases conversions. Remember, your brand is a reflection of YOU and your business… and your business is counting on you to make the right decisions.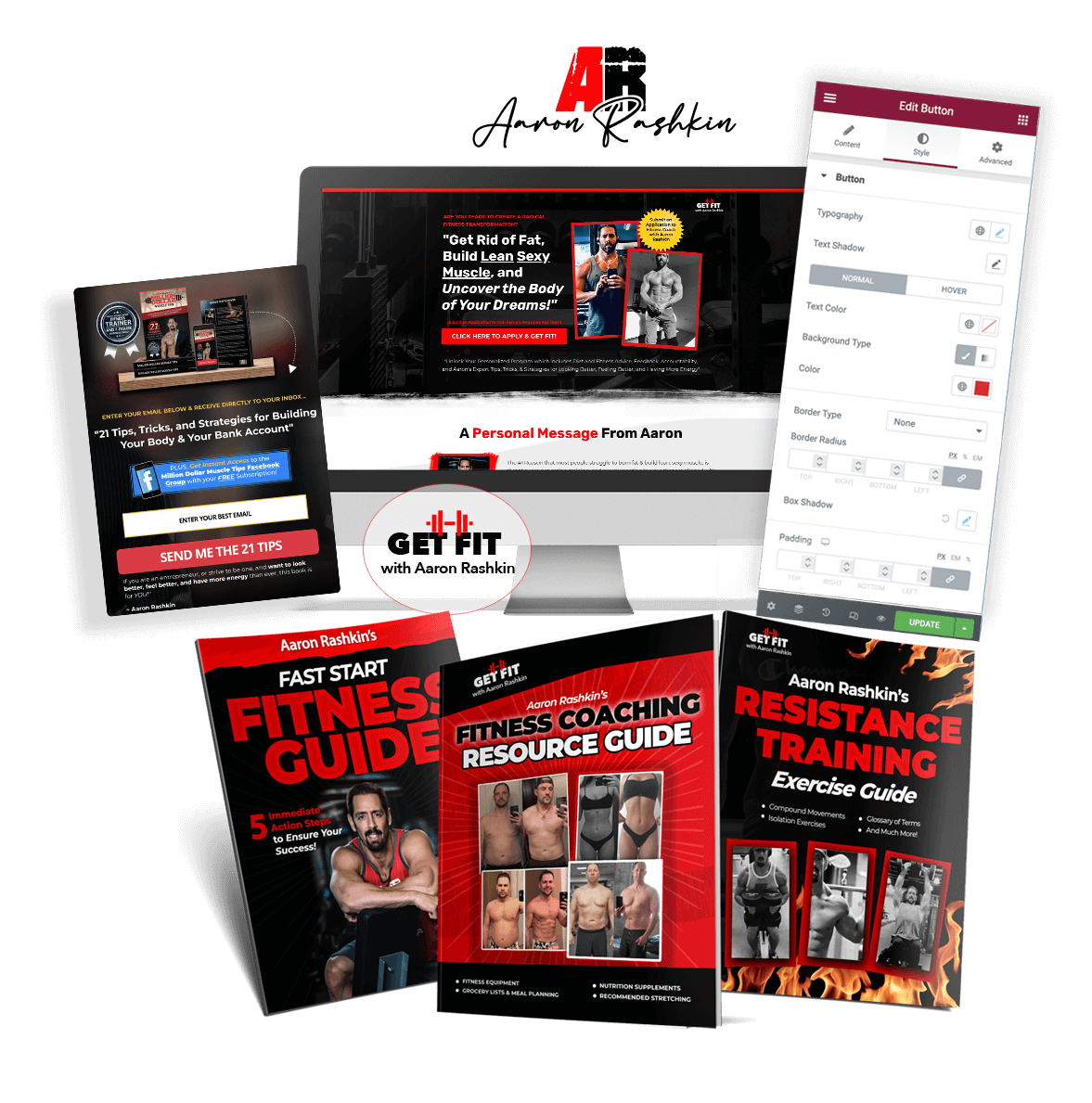 Upgrade Your Offer Stack or Rebrand Your Entire Website With a

Conversion-Focused

Design
As we like to say… "We don't build websites… we build sites that sell!"
Experience

You Can Bank On
Work with a 20-year marketing and design expert who understands

"The Art of the Sale"

...
Hi there!
I'm Dave.  I've been designing and engineering all types of sales and marketing funnels for over 20 years.
I've been a part of multi-million dollar product launches, sold out events, 6-figure webinars and more!
In fact, some say my client list reads like a "who's who" list of Internet Marketing Pros.
So, if you're ready to look better and sell more, I'm excited to put my skills to work for you and make it happen!
Dave Nayavich
Owner, Authority One Design
Check Out Some of My

Favorites
I've created hundreds of page designs and sales funnels over the years and here's a small variety of some of my favorites.  Click any of the images below to open a larger preview.
You've Seen What I've Done For Others... Now Let's See What I Can Do For You!
In Their Own Words... Great Service and Even

Greater Results!
"I can't speak more highly of a human being when it comes to professionalism, integrity, and talent. Dave's reputation speaks for itself. He's done hundreds of millions of dollars in website sales for some of the best entrepreneurs in the world…"
"I can't even tell you the insane financial results and straight up ROI we see every time we use Dave compared to anyone else. I could not give a greater endorsement for Dave and the care he puts into every project. Every penny we invest is a penny well spent! Contact him, hire him… and forget everybody else!"
"I consider Dave one of the secret weapons in my business. Not only is he a designer on a whole new level, the stuff that he produces for me and my clients - it's next level stuff that I have not seen from any other designer I've ever worked with…"
"Dave is one of the best… if not the best direct response designer in the industry I've ever seen. His direct response copywriting, graphic work, creativity and workmanship are second to none…"
"His most recent campaign that he put together for me, the design, the back office, the logos and branding, everything… have produced over 17,000 paid members at $49/month, plus the upsells... With that said, if you're looking to work with Dave, his designs are top-notch whether you're looking for Video Sales letters, Logos, Web Designs, Back Offices, Authority Websites, Blogs… you name it, he can do it and I highly recommend him!"
"Brother, every time I give you a project you just knock it out of the park. You've helped me build my brand into something truly amazing. The new branding website has already paid for itself. The feedback from my tribe has been incredible! I'm just blown away. Sales and memberships are off the charts. You're the man!
To get the ball rolling, all you have to do is BOOK A CONSULT and you can tell me about your project.  I'll then be able to assess your goals and offer you a solid plan and price quote.
Of course!  I'm like a crack dealer.  Once I get you hooked I know you'll be a customer for life 😉 
New clients receive a 10% discount and you also have the added benefit of knowing that I'm going to work extra hard to make sure your first experience working with me is the very best it can be.
A sales funnel is simply a sales process in which you take your prospect on a guided tour. You decide the flow and what pages they see (and don't see). 
Unlike a typical website where a prospect might click all over your website sporadically and visit many different pages, a sales funnel is very specific and focuses on one goal - getting leads to take certain actions and ultimately make the sales.
For example, your goal may just be to capture a prospects email address with your sales funnel.  That may simply require a page that offers a free PDF or checklist to download in exchange for a prospects email address.  That's a sales funnel!  Yes, it might only consist of two pages, a lead capture page and a thank you page, but that's still a 2-page sales funnel.
A more complex sales funnel may consist of 4 or 5 pages. 
For example, you're selling a digital course.  You offer your course on your sales page but then you drop your buyer onto an upsell page where you offer them a one-time discount to join your membership community too.  There could be a monthly fee to join your membership and that would create recurring income (consistent monthly income) for you that will continue to increase as you sell more memberships.
Another page in this funnel may be a downsell page which would only show in your sales funnel flow if your buyer said "NO THANKS" to your one time discounted membership offer (upsell page).
Your downsell page is a page specifically built to still try and SAVE THE SALE (add to the overall order value) and might offer a less expensive membership option or trial offer.
Bottom line, a sales funnel is simply a string of sales pages specifically engineered to guide your customer through multiple offers and generate the highest return.  It can be as simple as 2 pages or as complex as 5 or 6 pages depending on your offer stack.
If you'd like to look into having a high converting sales funnel built for your offer all you have to do is BOOK A CALL and I'd be glad to see how I can help!
My typical turnaround time is 4 to 6 weeks from the time you lock in your project and make your deposit.  This time frame isn't written in stone, however.  It all depends on my booked calendar and the scope of the pending projects that are already locked in. 
But as a general rule, 4-6 weeks is a pretty good average turnaround for most projects.  I'll be able to give you a better time frame for your specific project once you are ready to lock into my schedule.
Bottom line, I've completed projects for clients in a week or less at times.  It just depends on my current schedule and project load.
If you're serious about working with me, BOOK A CALL and let's get all your questions answered.
Great question!  I primarily work on the design and configuration of the sales funnel.  There's a lot of moving parts that need to be considered when engineering a well designed, conversion-focused funnel.
For example:
Lead capture page
Sales page
Upsell pages
Downsell pages
Order bumps at checkout
Thank you pages
Order delivery pages
Email follow ups
Autoresponder, checkout, membership area integration
Etc, etc etc
Point is, when I know what your offer stack looks like and what your goals are, I can then help you engineer the entire process.  If you need help with sales copy I can offer my assistance there too.
Some of my clients come to me with their entire funnel laid out, all their sales copy written, and all they need is a GREAT design and presentation. In that case, I take care of all the technical integrations and work hard on their design and implementation.
Others may have a great offer but don't know the best way to showcase it.  In that case I'll have to put a lot more time into their offer.
So whether you just need a high quality design or help with the entire funnel flow, I have the skills you need to help you engineer your offer with all the bells and whistles and look like a million bucks at the same time.
Ready to get started?  BOOK A FREE CONSULTATION
Absolutely!  Depending on your offer and your goal, I can definitely put my years of experience as a copywriter to work for you.
NOTE: I don't take on all copywriting projects.  There are some niches' and industries I don't work in. 
It's my goal to give you the best finished product I can create for your investment.  If I feel I can't do that for you because you are in a niche or industry I don't work in I will certainly let you know.
BOOK A FREE CALL and I'll let you know if I think I can help!
Yes I do. Wordpress.
It powers over 60% of all the websites on the web today and it allows you so much versatility and ease of use.
Bottom line, I can work on any platform you prefer... but if you're looking for expert guidance you have my recommendations.
Absolutely.  Depending on the platform we decide to build your website or funnel on, I always make sure my clients have a simple way to add, update, and edit there own sales funnels and websites once completed.
Most platforms make it super simple and almost all offer "drag and drop" technology so even a 5 year old could be a webmaster these days 😉
Most of my clients have some experience in direct sales and marketing.  But that doesn't mean I don't work with new entrepreneurs who are just starting out and trying to create a profitable offer.
If you're serious about your business and have a budget set aside to have a solid offer built, I'd love to learn more about your offer and see how I can help.
All you need to do to get the ball rolling is BOOK A FREE CONSULTATION
Of course!  I offer "soup to nuts" service.  If you need specific integrations I'm happy to help.
This even includes things like password protected areas to deliver content, membership areas, access to downloads that your leads may have opted into, affiliate portals, etc.
Once your project is complete, it'll be fully integrated with everything you need and fully tested to function flawlessly.
NOTE: Some clients choose to have an offer setup to process via ClickBank or similar.  We can work on that platform too.  It's all just a matter of what your needs are and how you choose to process your payments etc.
PayPal, Stripe, Authorize Net... these are all payment options available to you as well.
Absolutely!  It might depend on the type of video and your particular requirements but I work on a lot of webinars and VSL type videos for clients all the time.
Some clients even choose to just have me create the slide deck and they will do their own voice over for their videos.  The choice is yours. All you would have to do is provide me with your video sales script and I'll make your presentation look great.
Again, once I know what your specific requirements are, I'll be better able to guide you in the right direction and let you know what I'm able to do for you.
YES!  I'd love to help you engineer your offer.  Your options are endless.  Some examples of popular sales flows are:
Free E-book/PDF download
Webinar funnel
Single sales page with order form
Event registration funnel
Membership/e-course funnel
MLM/Team replication funnel
The list goes on and on.  So depending on your business, your offer stack, and your industry, I know what's working and can certainly help you map out a solid plan.
I do all types of direct response design.  From full page magazine ads to postcards and sales letters, I can design a mailer or direct mail piece that gets results.
I also do branding for businesses and even built complete Authority Branding Websites to showcase you and your brand/message.  These types of sites are perfect for influencers, authors, and Network Marketing team leaders who want to showcase their business and have a central "hub" to send their traffic to.
If interested in finding out more just Request a Quote and I'll let you know how I can help.
Great question!  Unfortunately anyone who tells you they can guarantee your results are not telling you the truth.
Any failing offer can be split tested, tweaked, revised and overhauled to try and maximize the conversions, but not all offers are going to be a success.  Some offers just suck.
I don't know you, your target market, or your business ethic among other things... and there's no way for me to guarantee that anything I do for you is going to be a smashing success.
What I can guarantee is that you'll receive exceptional value when we work together. I work extremely hard and treat each and every project as if it were my own offer. 
Having worked in the direct sales and marketing industry for over 2 decades, I've learned a lot about what makes an offer convert and what makes a good sales presentation and what doesn't.  I use that expertise to create great offers for my clients that have the best chance to over-exceed their expectations.
Read over some of the reviews I received from clients.  Watch some video testimonials and I think you'll see that my clients love working with me because I get them the results they're looking for.
Anything is possible.  I've created many offers over the years and if I feel like the type of offer you want to create is within my wheel house, I'll be glad to see what we can do to make it a top sellers.
Get a Quote and tell me all about your ideas. I'll get back to you in a timely manner with some of my own ideas, options, and pricing.
That question brings a tear to my eye 😉 
One of my favorite types of projects is building Personal Brand Websites and replication funnels for Network Marketers and MLM Leaders.
Fill out the Online Quote Request Form and tell me what your goals are and let's put a plan together to build your team and your business.
That depends on what a "limited budget" means to you.  Not every project is a large project.  I work on both small and large projects everyday.
Obviously, time is money and the more time I need to invest, the higher the cost.  But generally speaking, I've worked with all types of offers and with clients with all budgets.  We just may need to get creative and build the best sales process we can within your budget.
Also keep in mind.  Any investment you make on your business is a tax deduction.  Also, I like to think that what I design for you will pay you back 1000 fold over time.  I'm very good at what I do and I'm not in this business to see you lose money... I'm here to help you make more money!
A Great Offer + A Great Design = Maximum Results
Book a 30 Minute

FREE

Consultation Call
SCHEDULE NOTE: My typical turnaround time is 4-6 weeks from the time you lock in your project and make your initial deposit. This time frame isn't written in stone, however. Timelines all depend on my currently booked calendar and the scope of the pending projects that are already locked in.
But as a general rule, 4-6 weeks is a pretty good average turnaround for most projects. I'll be able to give you a better time frame for your specific project once you are ready to lock into my schedule.
Bottom line, I've completed projects for clients in a week or less at times. It just depends on my current schedule and calendar.
©Copyright 2023.  All rights reserved.  Reproduction or duplication of this website, its content or images is strictly prohibited.